Kenya Web Hosting Solutions
We offer superior web hosting Kenya solution to match all kinds of hosting needs. Our web hosting plans are designed for businesses seeking affordable, scalable and extremely reliable web hosting solution that is cost effective.
Whether you need hosting plan for small business in Kenya, or a personal blog, we got you covered with our range of managed web hosting in Kenya. Niche Web Creation as renowned web hosting company in Kenya offers provides the best hosting services; we are recognised for reliability, affordability and excellent customer support for all our web hosting plans in Kenya.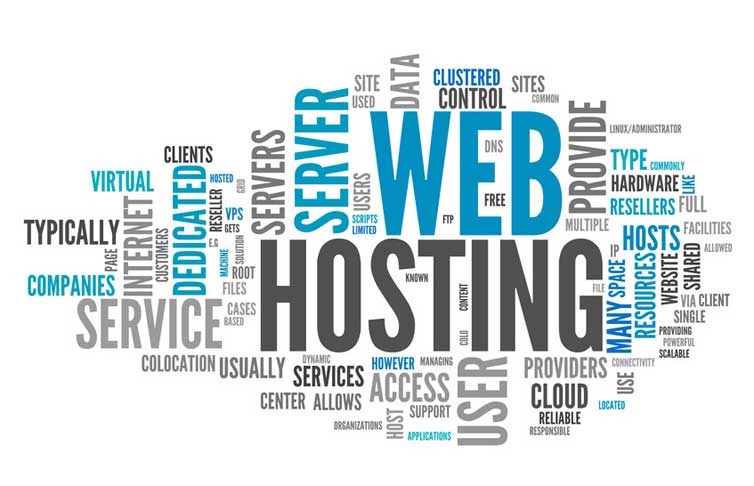 Niche Web Creation the No.1 hosting company in Kenya provides value added services on top of the usual hosting features such as technical support, website setup, and domain registration etc. Our hosting is secure and faster.
Web Hosting from kes 3,500
Professional web hosting services ideal for Kenya small & medium enterprises.
Fast & Secure Servers
Powerful performance with superior security for your website needs
24x7 Support
Excellent expert support 24x7 by our trained team of Web Hosting Experts.
Quality Web Hosting
Professional web hosting is vital because it directly affects performance of your website, site speed is critical and it's determined by the quality of web hosting company services. A website that loads at snails speed provides horrible user experience. It badly impacts your SEO efforts and hurts your overall search engine ranking for your website. At Niche Web Creation we offer reliable, fast and un-limited bandwidth web hosting services to our customers at cost effective pricing model. Our Kenya web hosting plans will never cause you pain and headaches.

Kenya Web Hosting With More Options
Are you looking to get your business online in Kenya? We help you get your business online with the right web hosting plans designed to get you up and running within no time at all. Talk to us about your Kenya web hosting needs, whether you need dedicated hosting for ecommerce web hosting, Joomla web hosting, or even a personal blog web hosting services. We got the perfect hosting package to meet you unique hosting needs big or small.
Who Needs Web Hosting in Kenya
Obviously if you don't own a website in Kenya, then you do not need web hosting services. Anyone who runs some website needs to have some web space to make it possible for the website to be accessible publicly. Web hosting is needed by all kinds of business big or small. However there are different web hosting packages to meet the needs of every business. A basic website for instance will require much less web space than a huge high-traffic website such as an ecommerce website or a social networking portal.
Windows or Linux Web Hosting why it Matters?
Why does it matter hosting a website in windows server or Linux server many a customer asks? Many web hosting customers have a notion that windows server is by default the hosting server they need to host their website. While this is true to some extent, your web hosting platform you need whether windows or Linux server depends entirely on the website your wish to launch. For a very basic HTML website, it really doesn't matter which hosting platform you go for. However if you have dynamic website – the choice of server you pick will depend on the database management system, the programming language. PHP, Perl or MySQL programming languages are better run on a Linux web hosting server, whereas programming languages such ASP, MS SQL are built for windows web hosting server. Linux Generally Linux web hosting servers are more popular than windows based web hosting server because Linux servers are easy to maintain, stable, and Linux utilize a lot of open source software.