Professional Website Design in Kenya
We design websites that are both appealing and work on all devices. We create custom website design solutions for any business & any budget in Kenya. We build and design Kenya's most successful websites. A well design website is a powerful business marketing tool, We have helped many businesses in Kenya transform their business by creating custom website designed consistently, creatively and effectively communicates brand.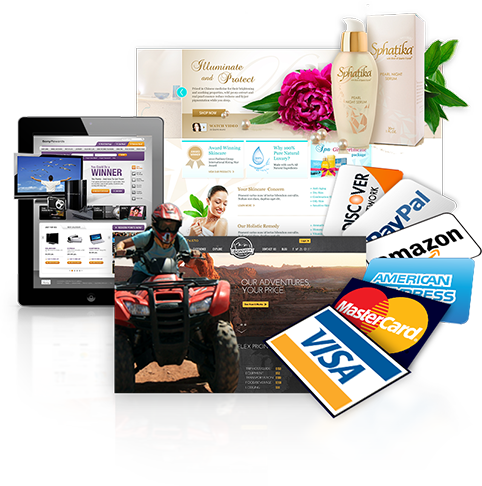 Our Approach to Web Design
We have since ditched the traditional web design approach of a briefing meeting with a client, followed by presentation of 3 polished mock-up design concepts after a few days for the client to pick one, by adopting a more collaborative approach that engages with client every step of the web design process, sharing ideas, tinkering with different design concepts to ensure we own the final product, a thoughtfully designed website. We are honest and love creating long lasting business relationships with you since Niche Web Creation is here for the long haul. Simply stated, our main aim is a long term partnership for all of your web design and digital marketing needs. Hence, the need to plan well, communicate effectively, and hard work. No wonder over 90% of our Kenya web design business is a repeat or a client referral.
Niche Web Creation, is a leader in professional website design in Kenya, we are multi-faceted meaning we do more than just website design. Our other related services include; web application development, ecommerce web design, digital and online marketing, search engine optimization, print design, branding design, and packaging design. Are you interested in any of our professional services? Don't hesitate to get in touch with our web designers to discuss you needs. Do you need a custom ecommerce web application where you can step up an online shop quickly and easily sell products and services in Kenya, visit our ecommerce page to learn more about setting up an ecommerce website.

Of all the web designers Kenya currently features, Niche Web Creation can claim to be a market leader. At Niche Web Creation a website project is not complete without at least the basic elements of online marketing and search engine optimization. Our website design solutions represent simple, yet sophisticated, clean and intuitively easy to use websites.